Highlights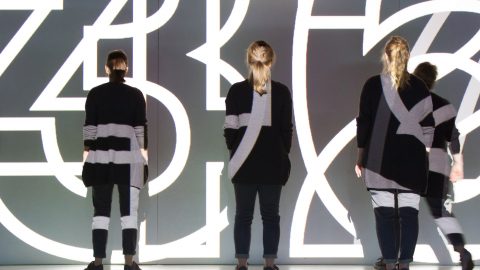 23 Apr ‐ 04 May 2018
The return of 4.48 Psychosis, the Royal Opera's production of Sarah Kane's last play, winner of the Achievement in Opera award in the 2016 UK Theatre Awards.
Read more
Book Now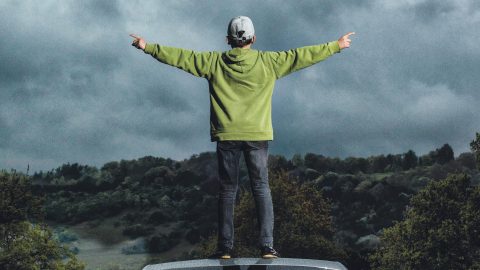 25 May ‐ 23 Jun 2018
Tender and tough, honest and true, Fatherland is a vital and necessary show about what we were, who we are and what we'd like to become.
Read more
Book Now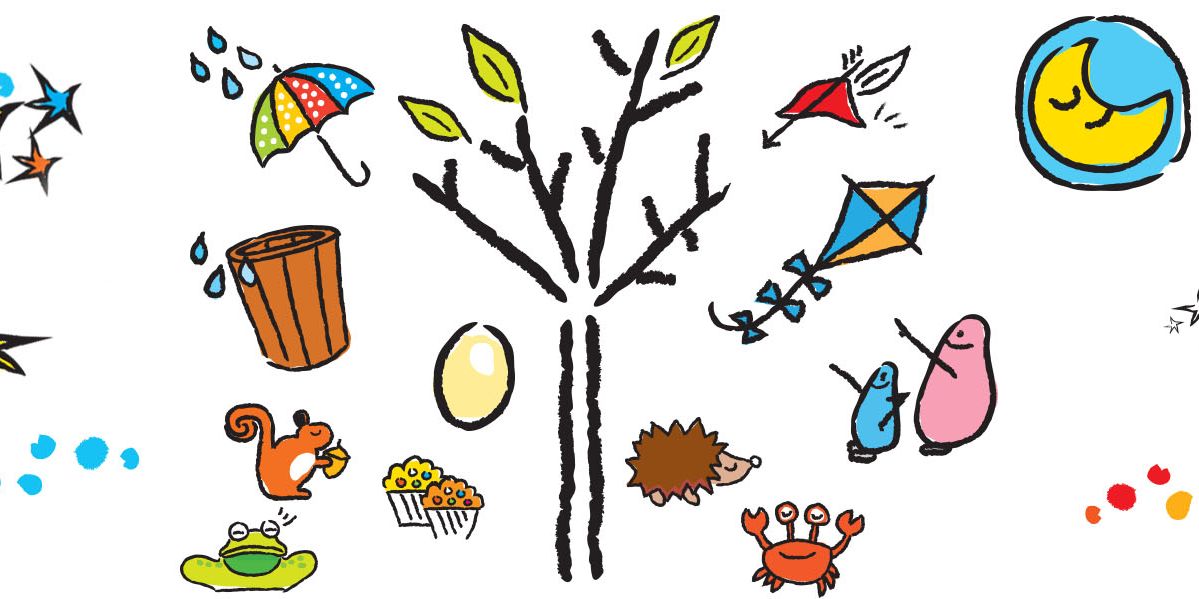 Our work for little ones, aged 2-11. Includes Saturday morning and half term shows.
See all