Highlights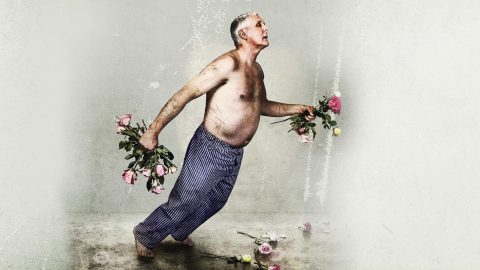 11 Jan ‐ 03 Feb 2018
Following a hugely successful 2016 Australian and UK tour, the critically acclaimed Things I Know To Be True returns to delight audiences in early 2018.
Read more
Book Now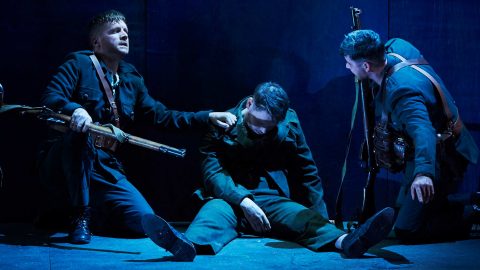 15 Mar ‐ 07 Apr 2018
Set amid the tumult of the Easter Rising, The Plough and the Stars is the story of ordinary lives ripped apart by the idealism of the time. 
Read more
Book Now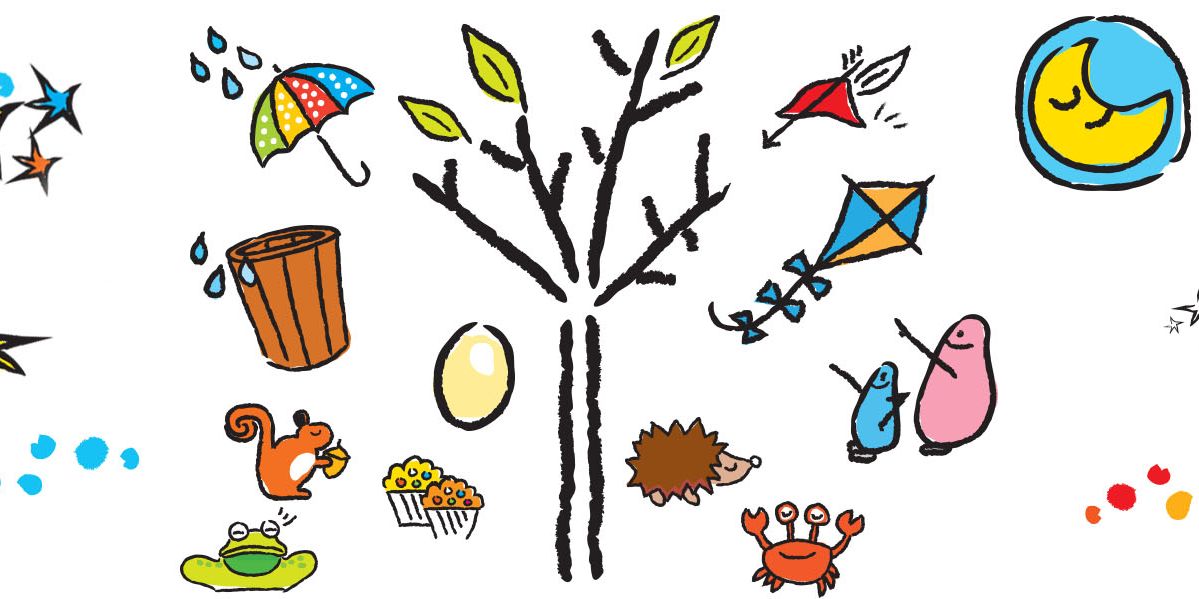 Our work for little ones, aged 2-11. Includes Saturday morning and half term shows.
See all