Highlights
Panto 2018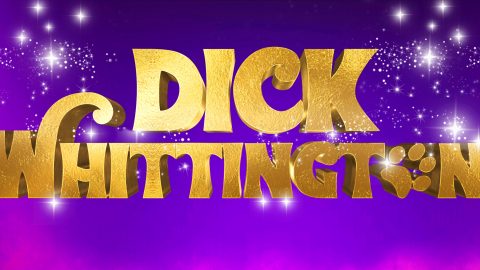 17 Nov 2018 ‐ 06 Jan 2019
Join us as we celebrate the 10th Anniversary year of the Lyric Hammersmith Pantomime.
Read more
Book Now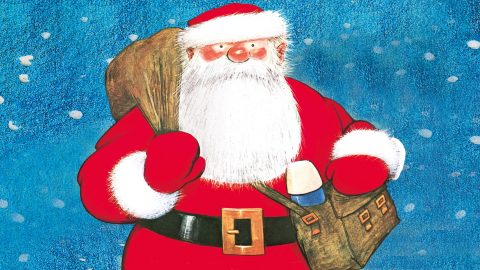 21 Nov - 30 Dec 2018
Join Santa as he awakes from a dream of sun, sea and sand only to find it is the busiest day of the year: Christmas Eve.
Read more
Book Now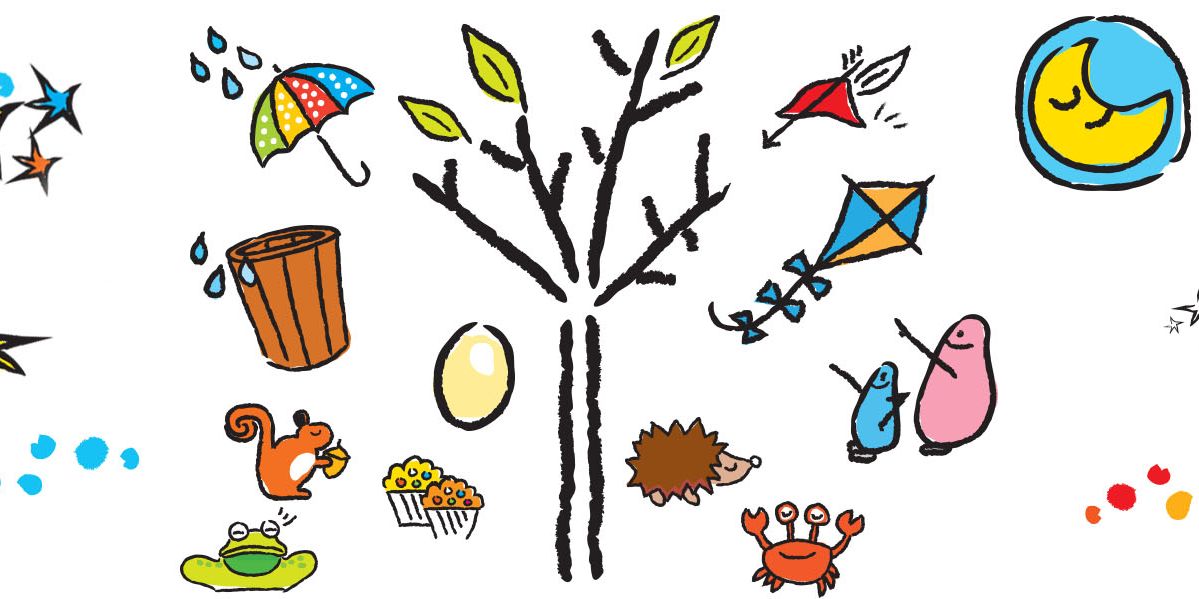 Our work for little ones, aged 2-11. Includes Saturday morning and half term shows.
See all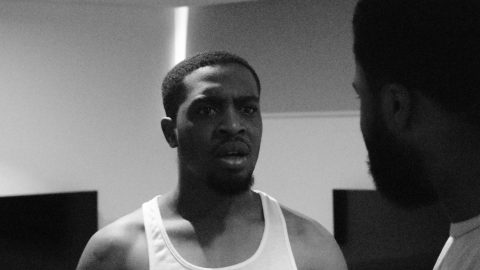 05 Jun - 30 Sep 2018
Open Mic is a showcase of selected local artists who will take over Lyric spaces to platform groundbreaking new work.
See all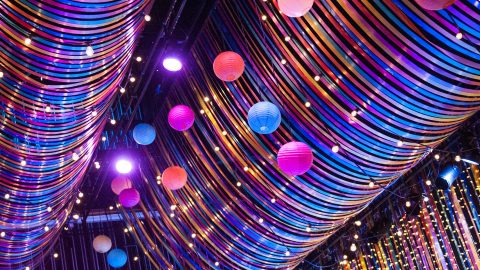 Our fundraising events give supporters the opportunity to gain behind-the-scenes insights into the work we do on and off stage, while providing unique access to the very heart of the company.
See all