Highlights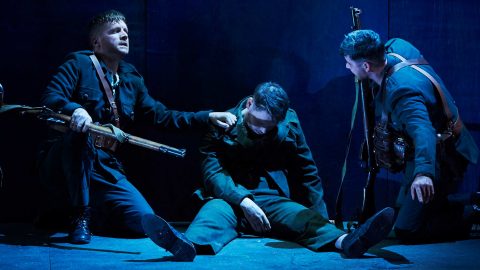 15 Mar ‐ 07 Apr 2018
Set amid the tumult of the Easter Rising, The Plough and the Stars is the story of ordinary lives ripped apart by the idealism of the time. 
Read more
Book Now
Limited Run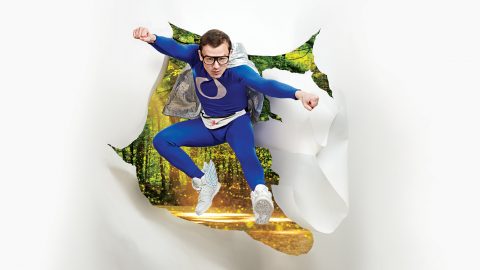 13 ‐ 14 Apr 2018
The Lyric and Filter's riotous reinterpretation of one of Shakespeare's best loved plays.
Read more
Book Now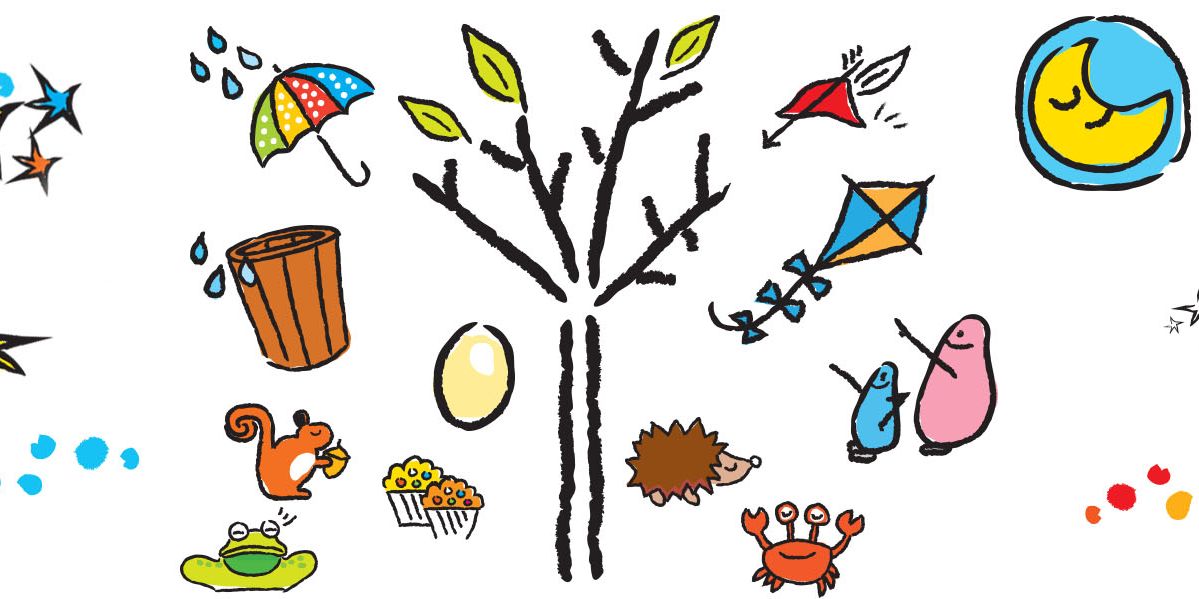 Our work for little ones, aged 2-11. Includes Saturday morning and half term shows.
See all