Digital
14 Jan - 24 Mar
Ages 9 - 13
Want to use code to make music? Then this is the course for you.
Read more
Book Now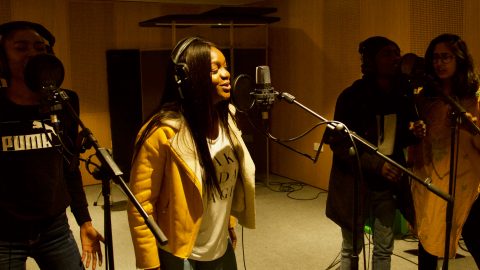 15 Jan ‐ 25 Mar 2020
Ages 14 - 25
Record vocals with a sound engineer, develop your live performance skills and learn what it takes to get into the music industry.
Read more
Book Now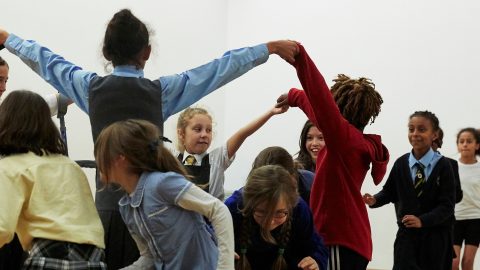 Work with other young people with support from exciting directors to develop your performing and devising skills.
Read more
Book Now