23 - 27 May 2017
Back by popular demand and in the great tradition of English repertory theatre, Amici Dance Theatre Company will reprise their spectacular shows Tightrope and 35 Amici Drive in one week at the Lyric.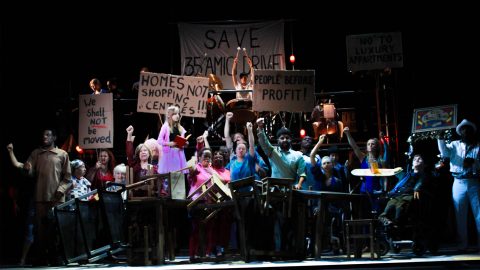 23 ‐ 24 May 2017
35 Amici Drive are under threat of eviction from their homes. Will they overcome in their struggle to stay or will they face the wrecking ball?
Read more
Book Now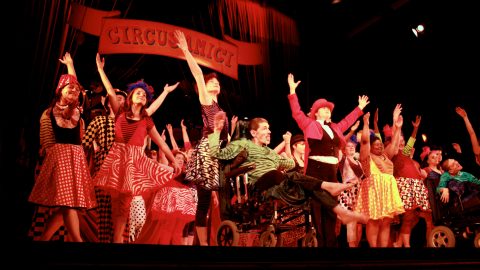 26 ‐ 27 May 2017
A touching story of an old circus company who have stuck together, struggling against the odds to survive, but will this be their final performance?
Read more
Book Now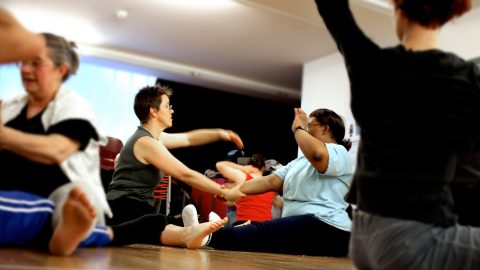 27 May 2017
Experience AMICI's unique creative methods and discover the "magic of Amici" in this open workshop.
Read more
Book Now