12 April - 03 May 2019
Horror returns to Hammersmith. As Ghost Stories returns to the Lyric, we are offering a rare opportunity to see four classic horror films which have been personally selected by Jeremy Dyson and Andy Nyman. All tickets are £6 and for the true horror fan can be booked alongside a ticket for Ghost Stories.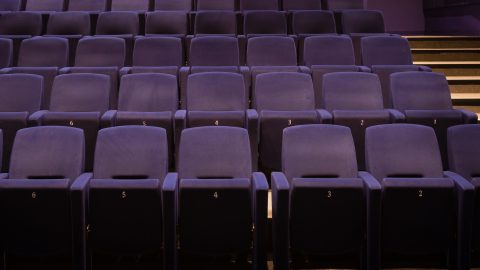 19 Apr 2019
A jazz pianist and a wisecracking journalist are pulled into a complex web of mystery after the former witnesses the brutal murder of a psychic.
Read more
Book Now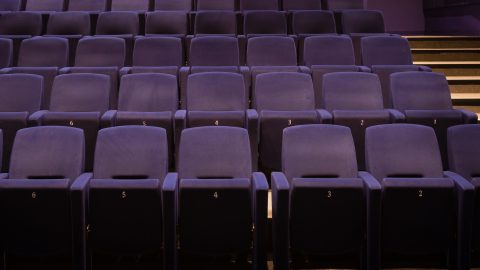 26 Apr 2019
A young couple take in their two nieces only to suspect that a supernatural spirit named Mama has latched itself to their family.
Read more
Book Now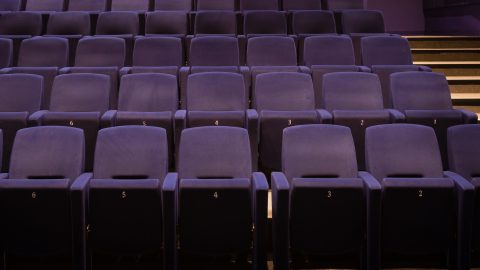 03 May 2019
A widower takes an offer to screen girls at a special audition, arranged for him by a friend to find him a new wife.
Read more
Book Now