Our fundraising events give supporters the opportunity to gain behind-the-scenes insights into the work we do on and off stage, while providing unique access to the very heart of the company.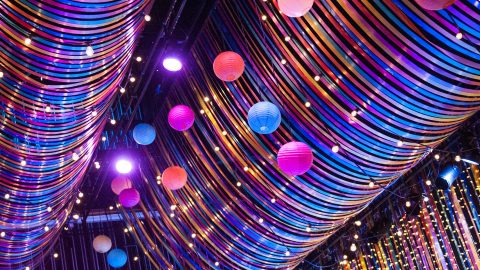 Events for Love the Lyric supporters.
Read more
Fundraising Gala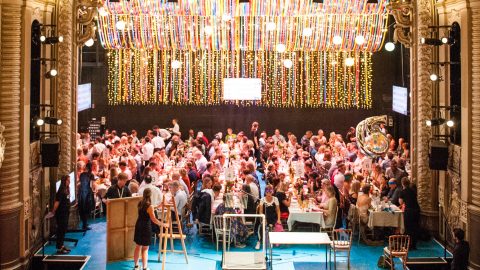 03 Nov 2019
A special evening to raise vital funds for the work we do with young people in our community.
Read more
Book Now