Our work for little ones, aged 2-11. Includes Saturday morning and half term shows.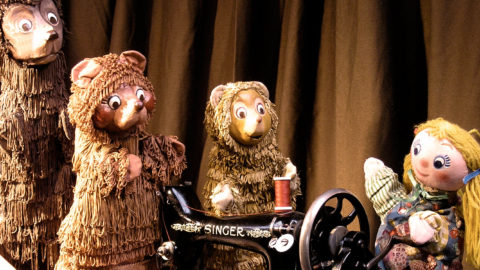 25 Mar 2017
Who's been sitting in my chair?
Read more
Book Now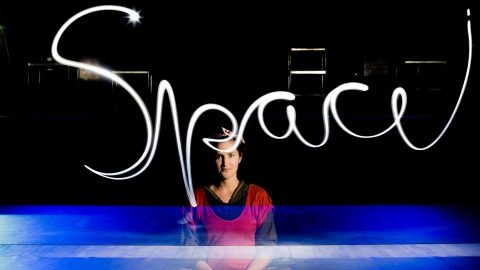 22 Apr 2017
Amira packs her bag for the intergalactic trip she's been waiting for…
Read more
Book Now
May Half Term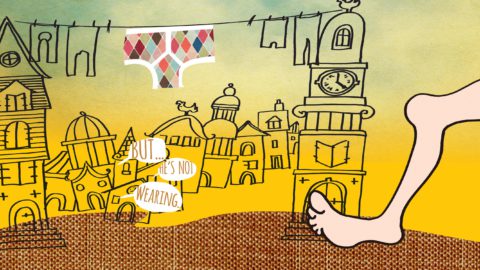 30 May ‐ 03 Jun 2017
An inventive romp through the tale of the eccentric Emperor who loves clothes more than anything.
Read more
Book Now