06 - 28 June 2017
FREE performances live in Lyric Square. Created by the Lyric for HammersmithLondon.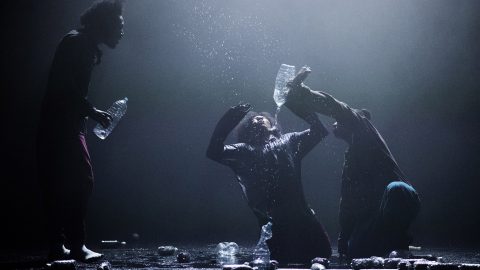 20 - 21 Jun 2017
Da Native gathers nomads from sacred sanctuaries across the globe to a shared, dusty landscape.
Read more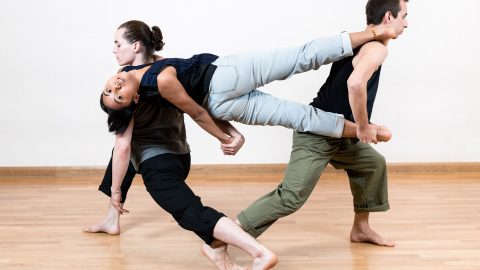 26 - 28 Jun 2017
Watch energetic, dynamic and breath taking performances from the UK's hottest choreographers hand-picked by the team at DanceWest.
Read more