The Lyric is a charity. We rely on the support of Individuals, Trusts and Companies who are at the heart of the Lyric. Without them, it is impossible for us to deliver our ground-breaking work onstage and offstage with young people.
Our Public Funding provides only 25% of our running costs so for every £1 of subsidy we receive we need to earn or raise another £4. There are many ways to Love the Lyric – please help us to develop the next generation of young artists.
Supporting the Lyric
Other ways to get involved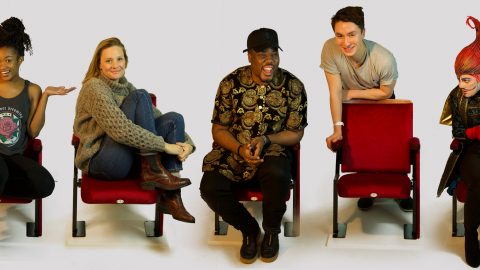 Make your mark on a ground-breaking contemporary theatre while helping us to nurture the creativity of the next generation.
Read more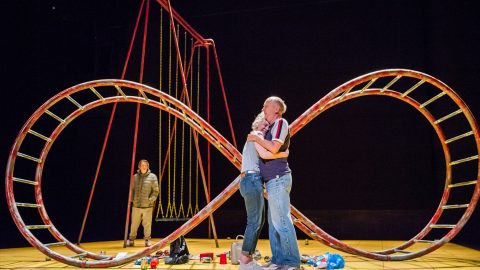 Enjoy behind-the-scenes access to leading UK theatre and get closer to our work onstage.
Read more