Highlights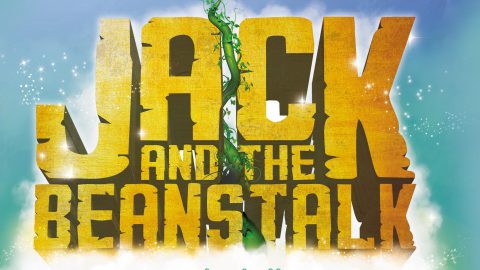 18 Nov 2017 ‐ 06 Jan 2018
This year's panto looks set to be the biggest ever.
Read more
Book Now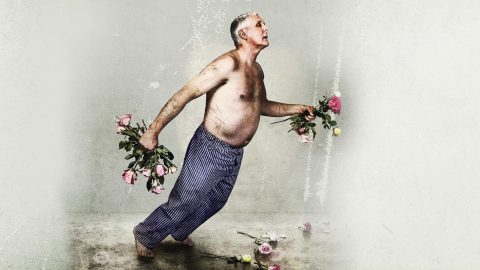 11 Jan ‐ 03 Feb 2018
Following a hugely successful 2016 Australian and UK tour, the critically acclaimed Things I Know To Be True returns to delight audiences in early 2018.
Read more
Book Now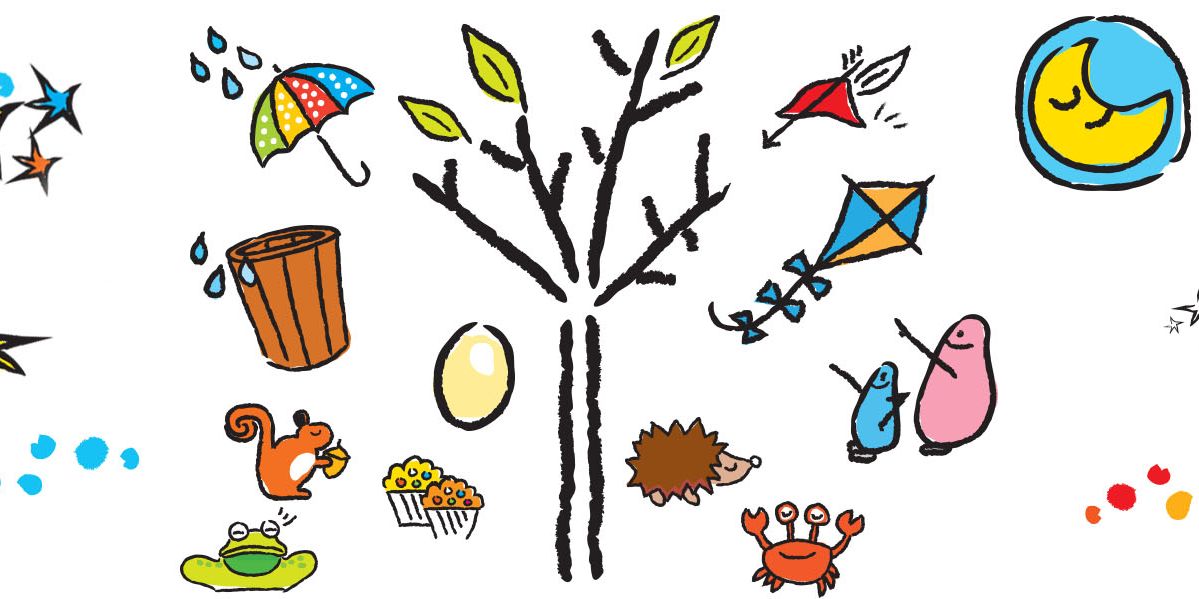 Our work for little ones, aged 2-11. Includes Saturday morning and half term shows.
See all