Highlights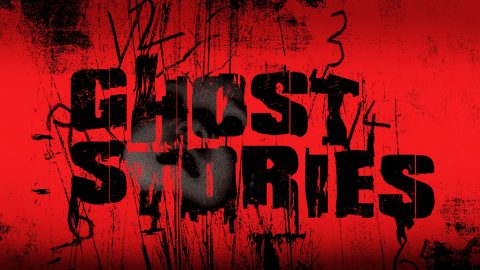 29 Mar ‐ 11 May 2019
The original terrifying live production is back. Experience Andy Nyman and Jeremy Dyson's worldwide cult phenomenon in the theatre where it all began.
Read more
Book Now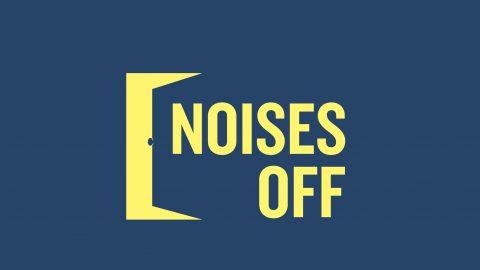 27 Jun ‐ 27 Jul 2019
Michael Frayn's iconic comedy Noises Off returns to the Lyric
Read more
Book Now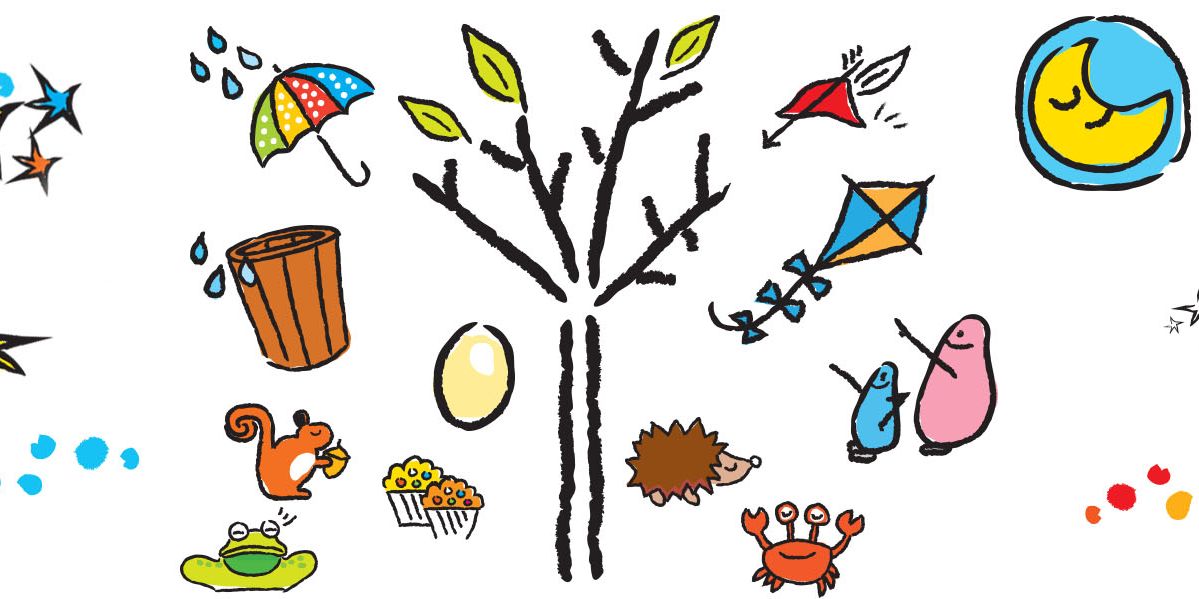 Our work for little ones, aged 2-11. Includes Saturday morning and half term shows.
See all