Highlights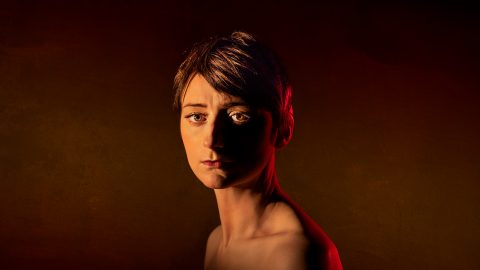 22 Jan ‐ 22 Feb 2020
Chris Bush reimagines the Faust myth to explore what we must sacrifice to achieve greatness.
Read more
Book Now
Young Lyric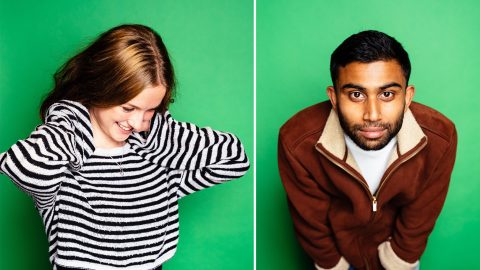 11 - 14 Feb 2020
The Lyric's annual emerging artist festival is back for its fifth year.
See all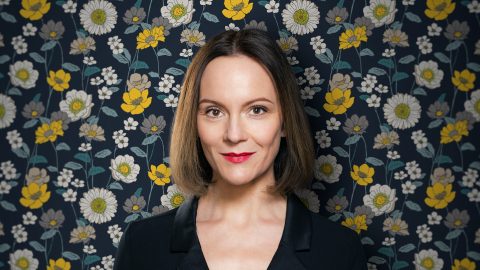 05 Mar ‐ 04 Apr 2020
Rachel O'Riordan directs a major revival of this award-winning play that feels more relevant than ever.
Read more
Book Now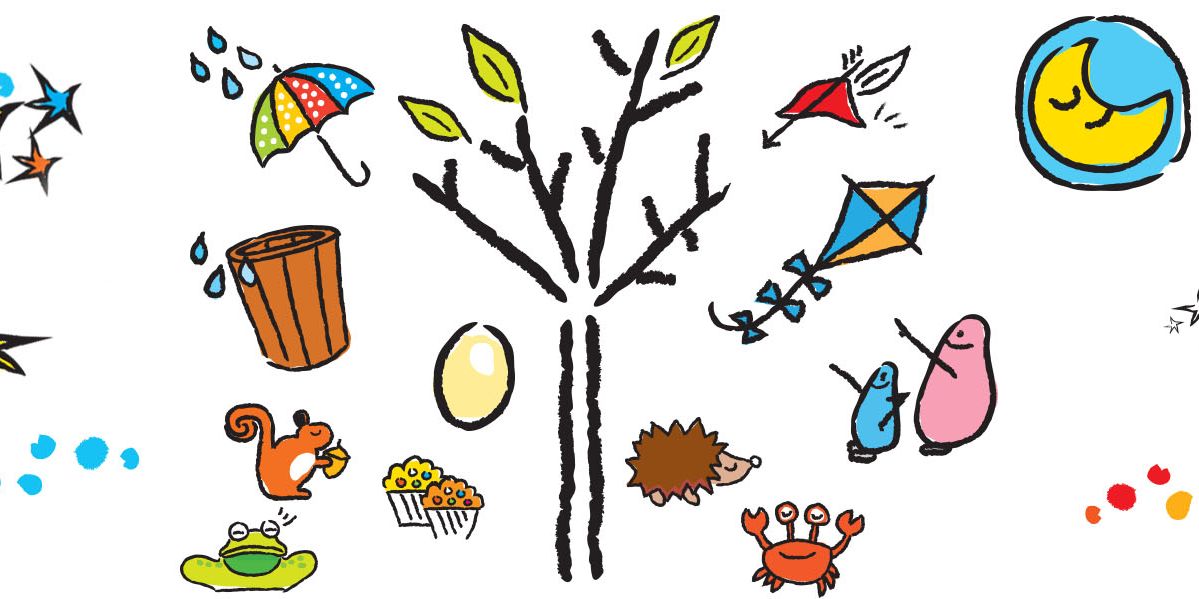 Our work for little ones, aged 2-11. Includes Saturday morning and half term shows.
See all