Highlights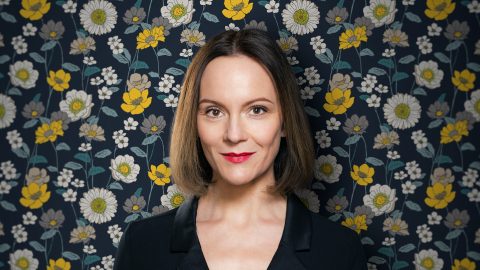 05 Mar ‐ 04 Apr 2020
Rachel O'Riordan directs a major revival of this award-winning play that feels more relevant than ever.
Read more
Book Now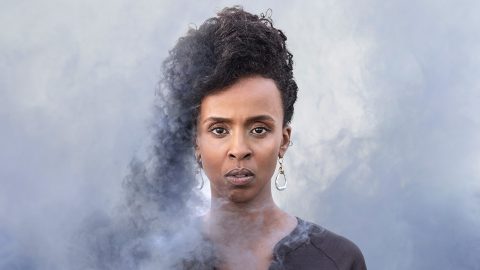 18 Apr ‐ 16 May 2020
Roy Alexander Weise directs Nobel laureate Seamus Heaney's bold translation of Sophocles' Antigone.
Read more
Book Now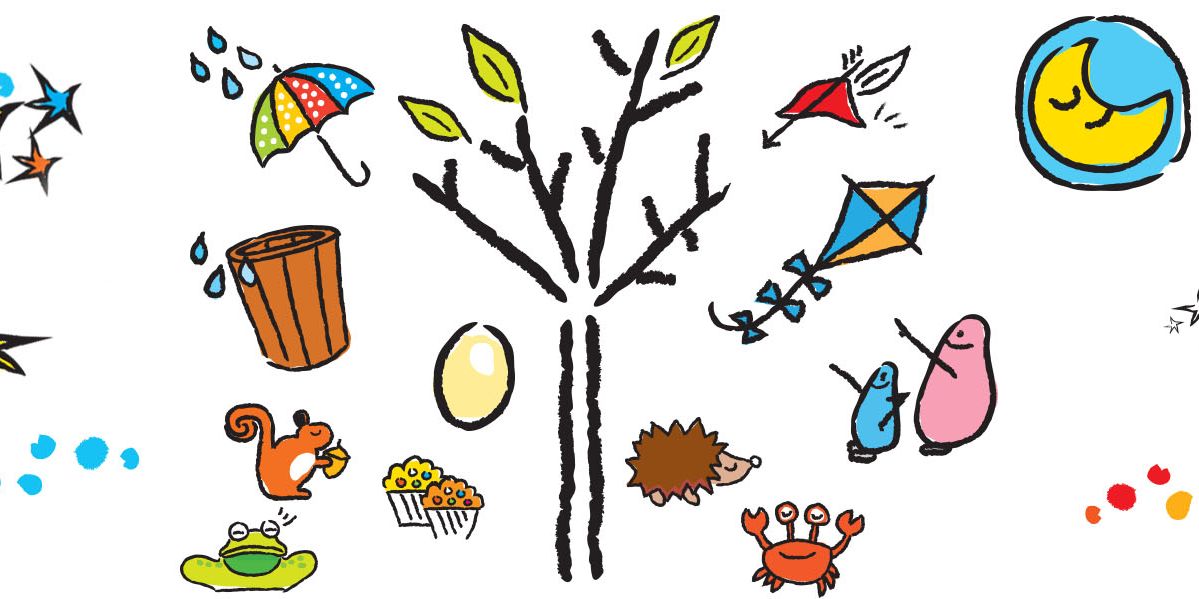 Our work for little ones, aged 2-11. Includes Saturday morning and half term shows.
See all