Highlights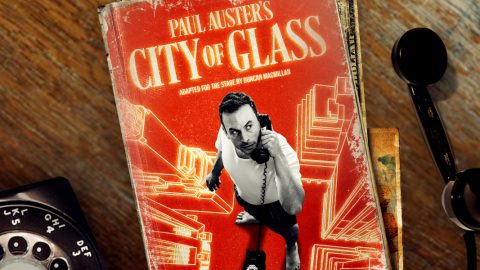 21 Apr ‐ 20 May 2017
Tony Award-winning 59 Productions and Olivier Award-nominated playwright Duncan Macmillan bring this seminal American novel to life in a dazzlingly original stage adaptation.
Read more
Book Now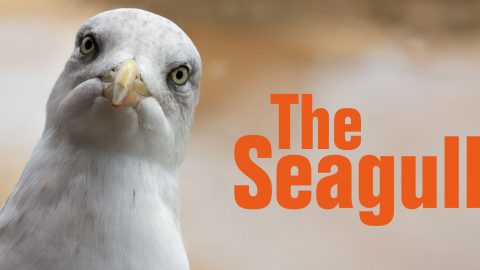 03 Oct ‐ 04 Nov 2017
Unrequited love. Creative jealousy. Guns. Vodka and Art.
Read more
Book Now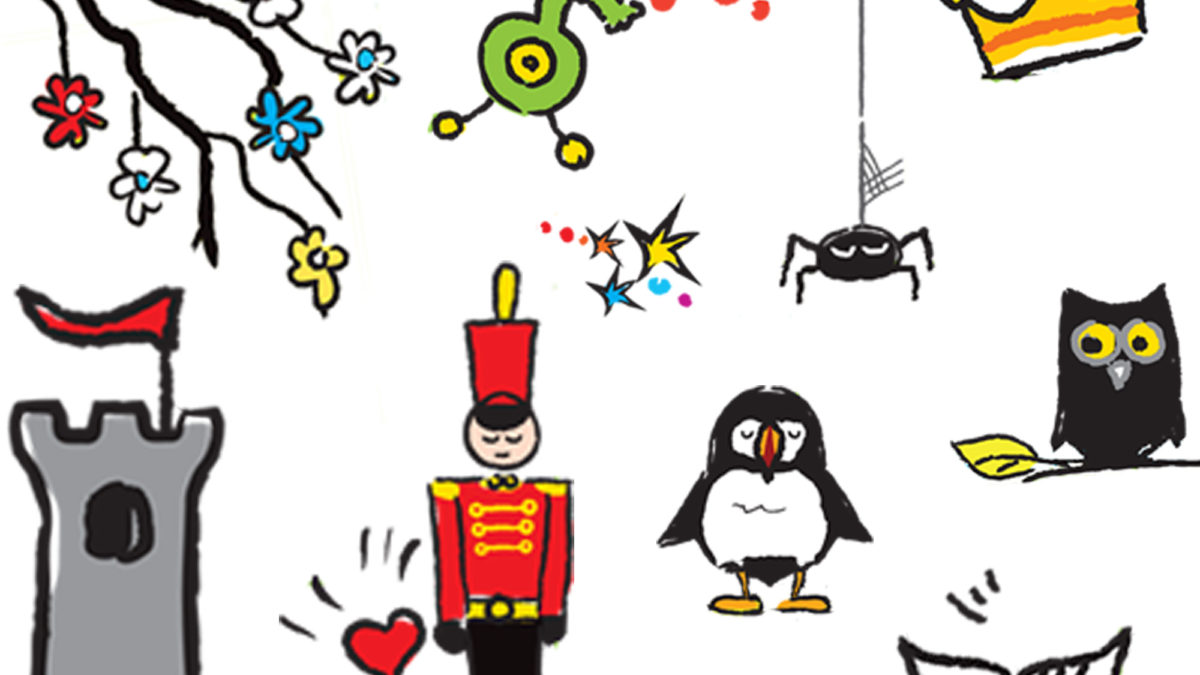 Our work for little ones, aged 2-11. Includes Saturday morning and half term shows.
See all