The Lyric is pleased to offer a variety of packages and ticket offers for schools and colleges across London and the UK.
Our work with schools not only takes place around the artistic programme of the theatre but also makes full use of the state of the art facilities in our new Reuben Foundation Wing which houses a multitude of spaces, such as TV and recording studios and rehearsal rooms.
Backstage Tours
Our backstage tour offers a unique insight into the workings of one London's leading producing Theatres. Tours offer the opportunity to explore non-performance routes into Theatre and gain a deeper understanding of all of the backstage roles. These are tailored to the age, study requirements and the interests of your students.
Workshops
We offer workshops around our main house programme to enhance your students' knowledge and understanding of the show. We also deliver bespoke workshops around Theatre styles, techniques and practitioners . These are all delivered by our Lyric directors and practitioners.
Teacher Support
Every main house show is accompanied by an Education pack which is available online before your visit. Join our Teachers Network to receive emails about CPD workshops, teacher networking events and special offers for your students. Contact our Producer of Education marilyn.rice@lyric.co.uk to sign up.
SEN Schools
We are committed to ensuring the Lyric is accessible for all young people. Our facilities include a state of the art sensory space, fully accessible building and relaxed performances to accommodate all student's needs.
Enrichment
The Lyric is able to offer FREE assembly talks and taster sessions to schools across West London to give pupils an exciting insight into the opportunities available to them at the Lyric.
We also offer activity days here at the Lyric for entire year groups or multiple form entries. These days can be bespoke to your school and can link in with your current topics and curriculum requirements.
For any more information or to book any of the above please contact marilyn.rice@lyric.co.uk
---
Schools Tickets
Schools discount varies for each production. For information on schools rate please call the Box Office on 020 8741 6850 or schools@lyric.co.uk.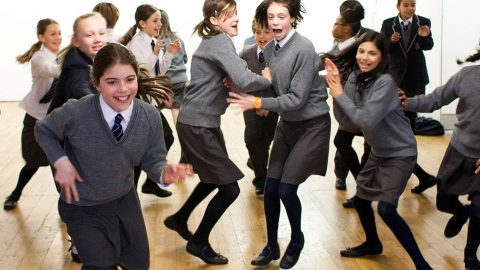 Every main house show is accompanied by an Education pack which is available online before your visit.
Read more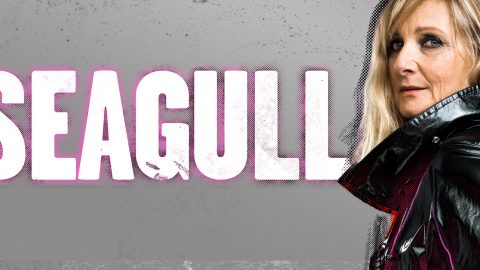 03 Oct ‐ 04 Nov 2017
Unrequited love. Creative jealousy. Guns. Vodka and Art.
Read more
Book Now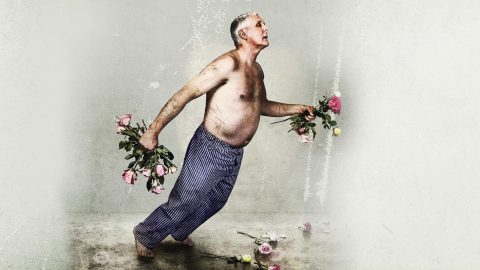 11 Jan ‐ 03 Feb 2018
Following a hugely successful 2016 Australian and UK tour, the critically acclaimed Things I Know To Be True returns to delight audiences in early 2018.
Read more
Book Now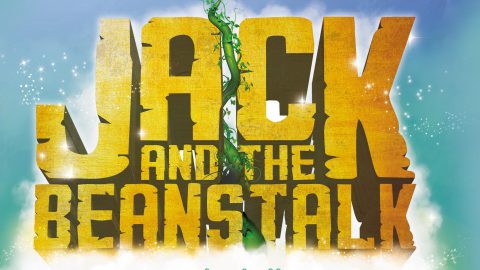 18 Nov 2017 ‐ 06 Jan 2018
This year's panto looks set to be the biggest ever.
Read more
Book Now