The Lyric encourages people from any background to apply for any of its current vacancies, which are listed below.
We are committed to creating a workforce which is representative of our society, and to bringing together those with a variety of skills and experiences to help shape what we do and how we work. We are particularly keen to hear from people of colour and those who self-identify as disabled. All candidates that self-identity as disabled and who demonstrate that they meet the essential criteria will be invited for an interview.
If you require an Application Pack in an alternative format or require any further information about any post advertised here, please contact our team using the contact details below.
We are open to conversations around flexible working and job shares.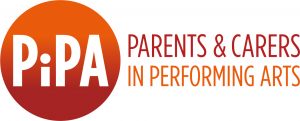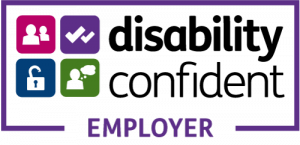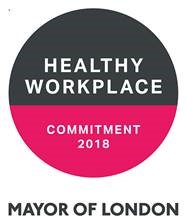 The Lyric Hammersmith is proud to be an official Partner of Parents in Performing Arts (PIPA).
Development Manager (Trusts & Foundations)
Salary £28,000 - £30,000 per annum
Apply by 10am on Monday 08 March 2021
Full time
Contact jobs@lyric.co.uk
Are you an experienced Development Manager (Trusts & Foundations) with a passion for theatre and young people? This role will lead the Lyric's ambitious Trusts and Foundations fundraising strategy and support the Development Director in all aspects of income generation.
The successful candidate will have a proven track record in bid writing, grant management, meeting targets, and stewardship, as well as excellent written and verbal communication skills.
Please download the job information pack below for full details of the post and how to apply.
Download information pack
Download application form
Download equal opportunities form