The Lyric encourages people from any background to apply for any of its current vacancies, which are listed below.
We are committed to creating a workforce which is representative of our society, and to bringing together those with a variety of skills and experiences to help shape what we do and how we work. We are particularly keen to hear from people of colour and those who self-identify as disabled. All candidates that self-identity as disabled and who demonstrate that they meet the essential criteria will be invited for an interview.
If you require an Application Pack in an alternative format or require any further information about any post advertised here, please contact our team using the contact details below.
We are open to conversations around flexible working and job shares.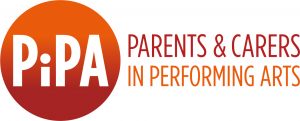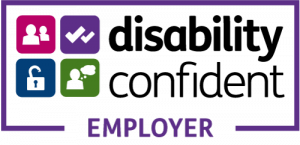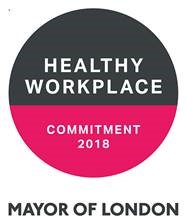 The Lyric Hammersmith is proud to be an official Partner of Parents in Performing Arts (PIPA).
Education Producer
Salary £32,000 pro rata
Apply by 10am on Tuesday 19th December 2023
Part time
Contact Meghana Shah
We are looking for a Producer who is responsible for overseeing the strategic direction, development and delivery of the Lyric's programmes and partnerships with the formal education sector ensuring the highest quality and impact.
Our Education work is a key strand of our Young Lyric programme and consists of projects that develop our strategic relationships with schools in West London and leading the Lyrics relationship with the LBHF Education team to enhance the cultural lives of all students locally.
The post holder will deliver artistic response projects that further expand the Lyric's artistic programme into local state primary and secondary schools connecting the work on our stage with the students in our community. They will lead on the delivery of existing partnerships with higher and further education whilst also developing new relationships and ways of working within formal education.
Please download the job information pack below for full details of the post and how to apply.
Download information pack
Download application form
Fundraising Volunteer
Salary
Apply by ASAP
Full time
Contact Matthew Entwistle
This is an opportunity for people who are friendly, welcoming and good at communicating and a desire to support the Lyric. If this sounds like you, we'd love to hear from you!
You will be an ambassador for the Lyric at the fundraising desk during shows to help the audience learn how to support the Lyric by signing up Supporters, selling raffle tickets, selling costumes and collecting donations. IN return for your time you will see productions for free, get a free drink, enjoy the staff discounts, have a new experience to put on a CV and generally be part of the Lyric family.
If you would like to apply for the role please read our volunteer role description and complete our online application form and equal opportunities form ASAP.
Download information pack
Download application form