Lyric Hammersmith Theatre presents
Out West
Three new plays by Tanika Gupta, Simon Stephens and Roy Williams. Co-Directed by Rachel O'Riordan & Diane Page.
18 June - 24 July 2021
The world premiere of three new short plays written by three of the UK's leading playwrights.
All rooted in West London, the plays explore race, identity and our sense of place and purpose, presented together as a triple bill.
The Overseas Student
Written by Tanika Gupta
Starring Esh Alladi
London. 1888.
An 18-year old Gandhi has just arrived from India to study Law. Miles from home, his wife and his family, we see him navigate a time of uncertainty, growth and opportunity. As he builds a new life, he explores the joys of money, food and women whilst facing the struggles of class and imperialism.
Gupta's sharp and profound play is an insight into the teenage years of a man we know will grow up to be one of the most significant figures in history.
Blue Water and Cold and Fresh
Written by Simon Stephens
Collaborator Emmanuella Cole
Starring Tom Mothersdale
London. 2020.
In the wake of city lockdown living and Black Lives Matter protests, one man's journey across London raises difficult truths. His childhood memories. His father's drinking. The woman he married. The birth of his son. His own white privilege. This heartfelt piece explores what it means to be a father, husband and son.
Go, Girl
Written by Roy Williams
Starring Ayesha Antoine
London. 2020.
Working as a security guard at Westfield and a mother to a teenage daughter, Donna sees her life as unremarkable. Why have things not turned out how she pictured when she was a young girl, inspired by the words of Michelle Obama? The hope and excitement she once felt has now become isolation and judgement of the choices she has made.
Until one night Donna gets a call from her daughter that makes her rethink her entire life. As their bravery and humanity is tested, Donna realises just how remarkable they both truly are.
A celebration of Black women, everyday heroism and female resilience.
Post Show Conversation
If you are interested in discussing the themes of Out West further with others, please consider joining us for a casual post-show conversation to share your ideas, reflections and reactions from the show – or to listen to what others have to share (and eat some free pudding!) These will be held after the evening performance on 23 July and after the matinee performance on 24 July. Due to COVID rules you will need to book your place. Please note you can only book for these discussions if you are also booking to see Out West at one of those performances. This is a free event run by Pudding in partnership with Inc Arts.
Booking Info
Out West is triple bill of three one person plays performed to a socially distanced audience. One ticket gives you access to all three plays. There will be one interval during the evening.
For this production we are using a socially distanced seating plan; tickets can be purchased in groups of one and two individuals. All groups are spaced apart from each other at distances of one metre plus. If you would like to book for a group larger than two, please contact our Box Office to enquire about your options. You can exchange your tickets for free up until 11am on the day of the performance.
We have put together a list of frequently asked questions that should explain all of the safety measures we have put in place.
We'll contact you prior to the performance when you will be able to pre order your drinks, available to collect on arrival.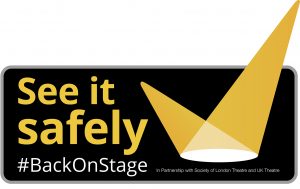 Supported by Garfield Weston Foundation.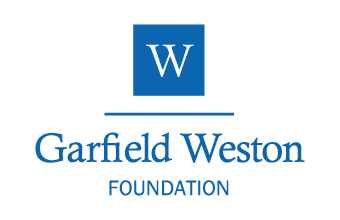 Images by Helen Maybanks.